About Westfield Village CIA
Thank you for visiting the official Westfield Village Community Improvement Association website. Your community has easy access to major highways and shopping, top-rate schools, great reacreation, and a cozy environment you will want to call home for years to come.
We are a self managed H.O.A. that is all volunteer. We make every attempt to get back to you in a reasonable amount of time. Access us through the website, phone number, or mail. We are always looking for help. Please volunteer to help us on different committees.
We constantly strive to get the most for your dollar, through competitive bidding, preventive maintenance, and deed restrictions. We want to be sure that everyone is helping to keep the neighborhood well maintained in order to keep house values high.
This whole process starts at one common spot - with you, the homeowner. We depend on you doing your part to keep up with yard and house maintenance, follow architectural control committee codes and help on the committees for the Westfield Village CIA. As a board, we can only do so much and we need your help to make Westfield Village a better place to live.
If you have concerns in regards to the nighborhood or comments please
contact us
.
Hot Topics
Social Media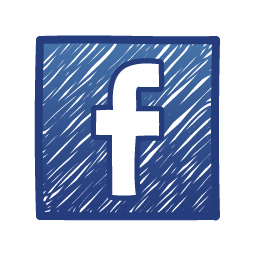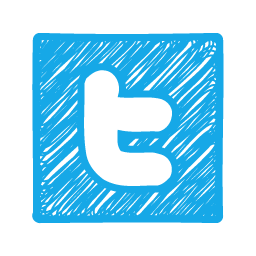 Health Watch
Always be mindful of standing water to reduce the spread of mosquitoes and diseases.
We Heart Our Kids
Be careful! Keep kids safe. Drive slowly in our neighborhood.
Commercial Vehicles

Commercial Vehicles parking in our neighborhood, or along Keith Harrow, between 10pm and 6am can be ticketed!
Win a Gift Card!

We award one special yard every month from May through September and one festive yard in December.